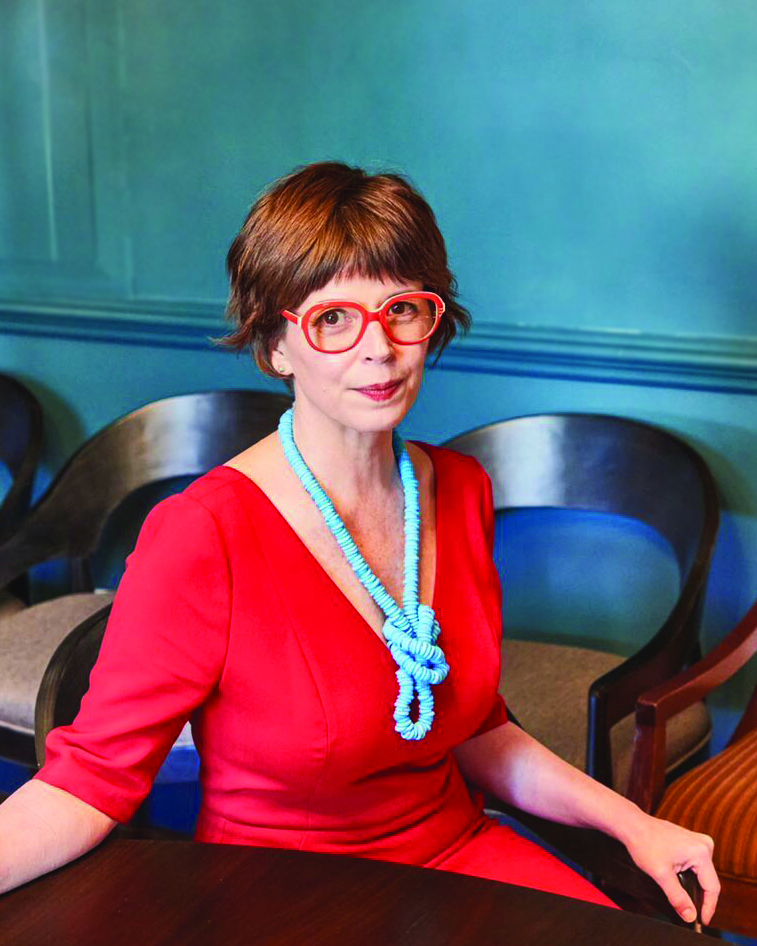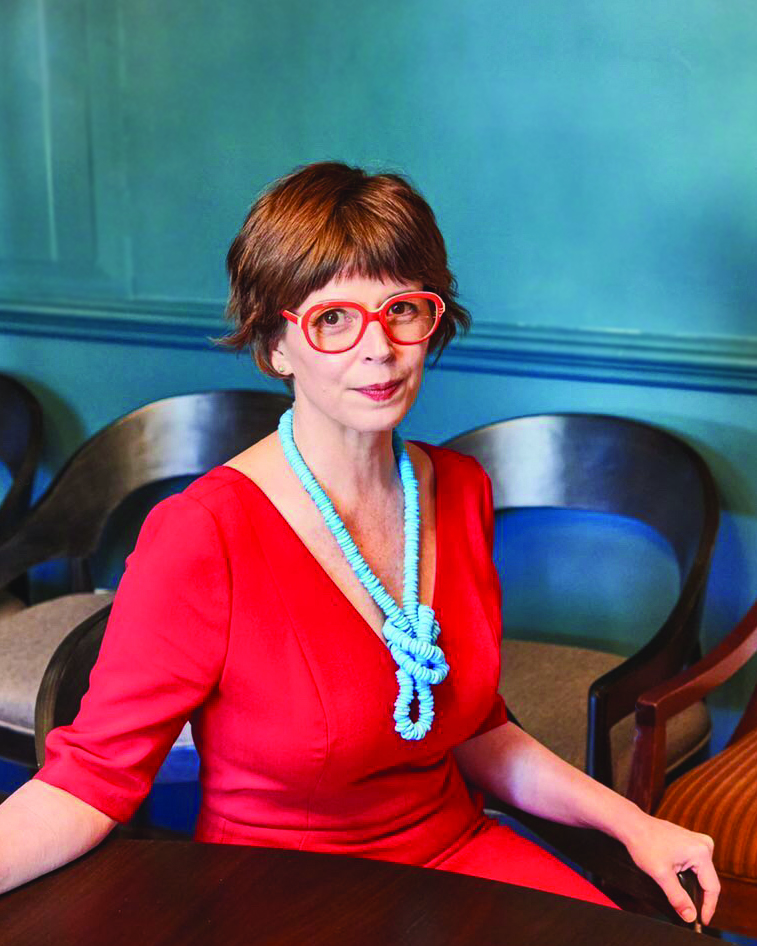 ABOUT
RICCI STUDIO is owned and operated by Liane Ricci, with print partners located in North Carolina and New York. All hand-painted works are executed by Liane in her home-studio located in Durham, NC, where she enjoys tranquil forest surroundings.
"The first thing I consider is the feeling a person might have when interacting with the work. So scale plays a major factor. When developing a new design, I'm not just thinking about the 2-D pattern or composition. I'm thinking about the experience; where a person perceives living within a work of art. I think this gives interior designers a really fun tool that can be very powerful when layering an environment, enabling them to craft a fantastic mood."
- Liane Ricci
Liane's passion for art goes beyond the design as she carefully chooses the grounds and methods used for her collections. The wallcoverings of Ricci Studio are the product of an artist's love for the work, the quality of her materials, and a dedication to create innovative and beautiful products for extraordinary interiors.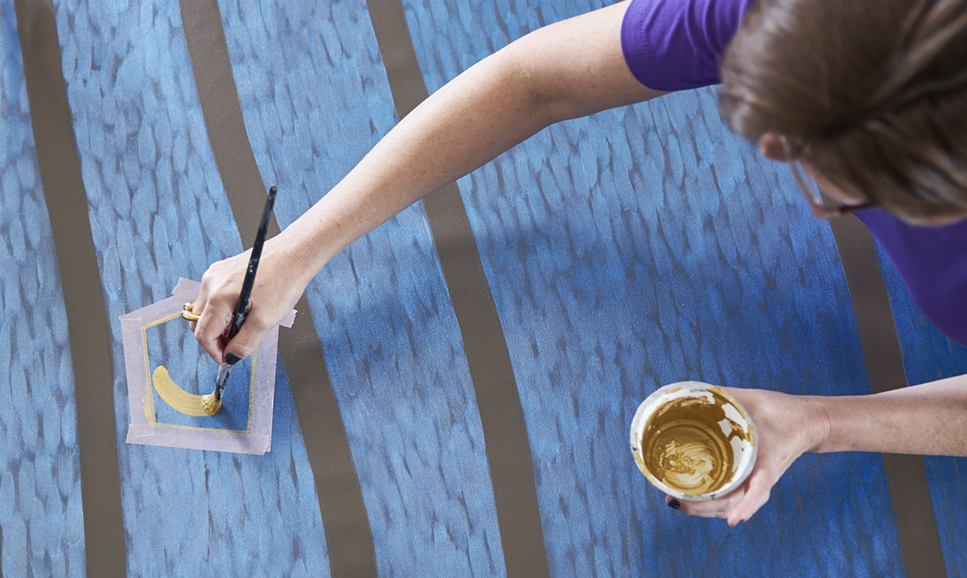 Photography throughout the website courtesy of Caroline Allison, Richard Bettinger, Brad Bunyea, Nicole Franzen, Stacy Goldberg, Alberto V. Gonzalez, Jessica Johnson, Stephen Karlisch, Kendall McCaugherty, Steven Pressler, Joe Schmelzer, Geoff Wood, and Ricci Studio.