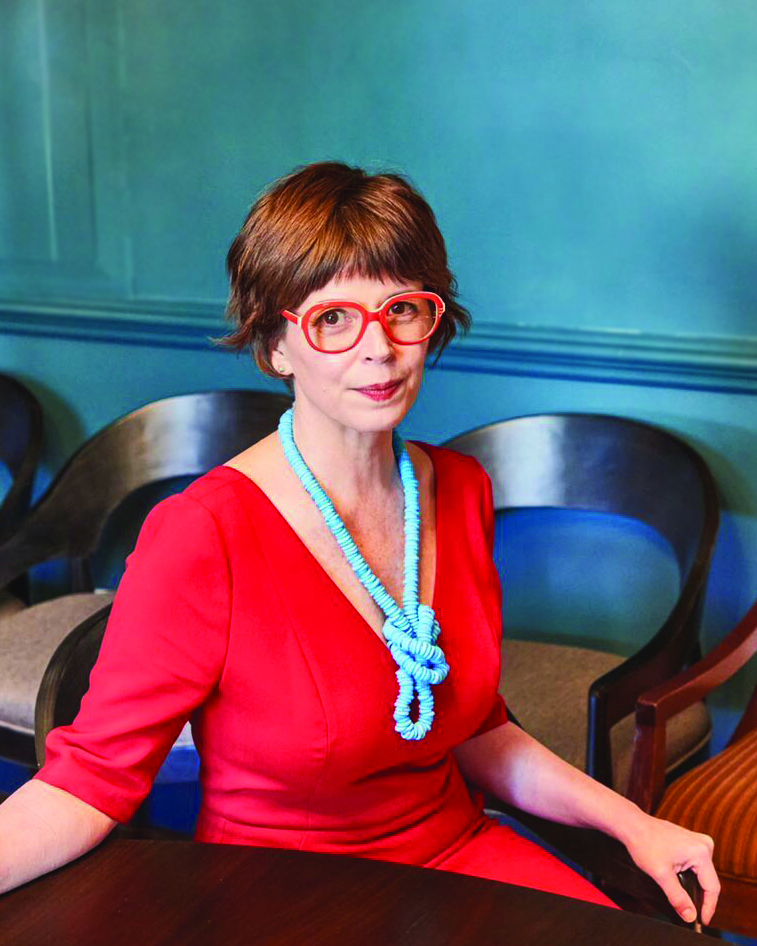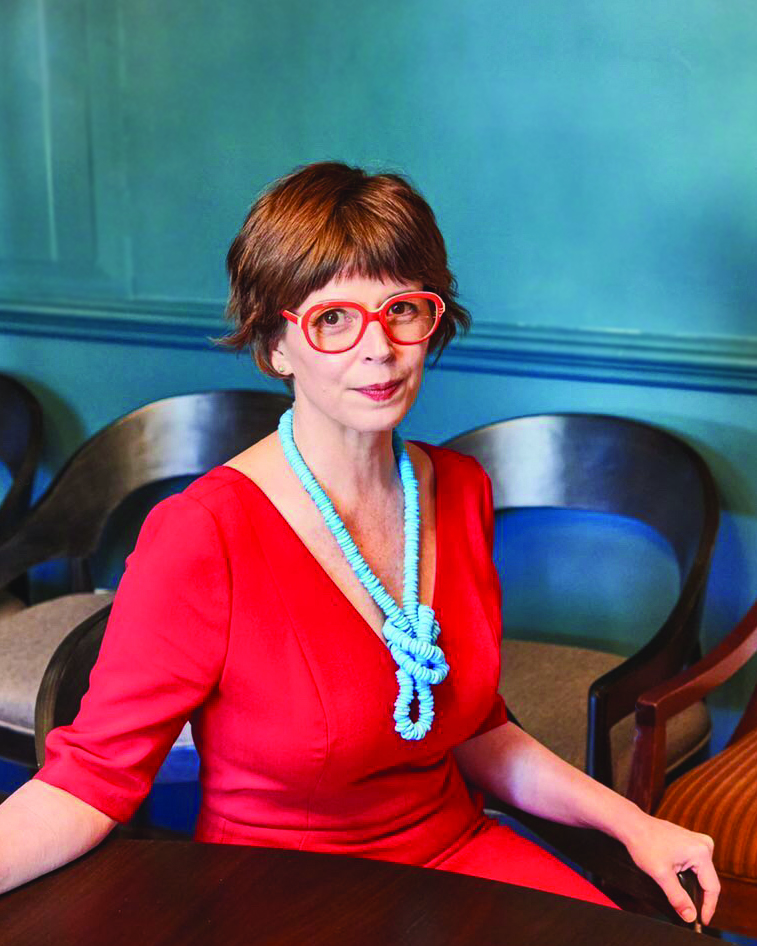 ABOUT
Ricci Studio offers wallcovering collections that are bold and art-driven with rich soothing colors and oversized motifs. Each design is rooted in the fundamentals of fine art, exploring rhythm, line, texture, and scale, and are filled with a sense of sophistication and whimsy.
Through her work as a fine artist and textile designer, Liane Ricci was drawn to study traditional fresco painting in Vittorio Veneto, Italy in 2016. Moved by the experience, she was inspired to shift her gaze, translating her paintings into luxury wallcoverings and custom murals. Offering collections that include digitally printed and hand-painted wallcoverings and muralpapers, Ricci Studio's designs are imbued with the integrity of true craftsmanship and the artist's hand.
Ricci Studio is located in Durham, NC where Liane leads a small team of skilled artisans. Wallcoverings are available to the trade through Ricci Studio as well as at fine showrooms and through independent representatives nationwide. Liane exhibits her fine art paintings at Susan Eley Fine Art Gallery in New York City.
"If art aims to be experiential, then artist turned textile designer Liane Ricci's wallcoverings hit the bull's-eye."
- CAROLINE BIGGS, BUSINESS OF HOME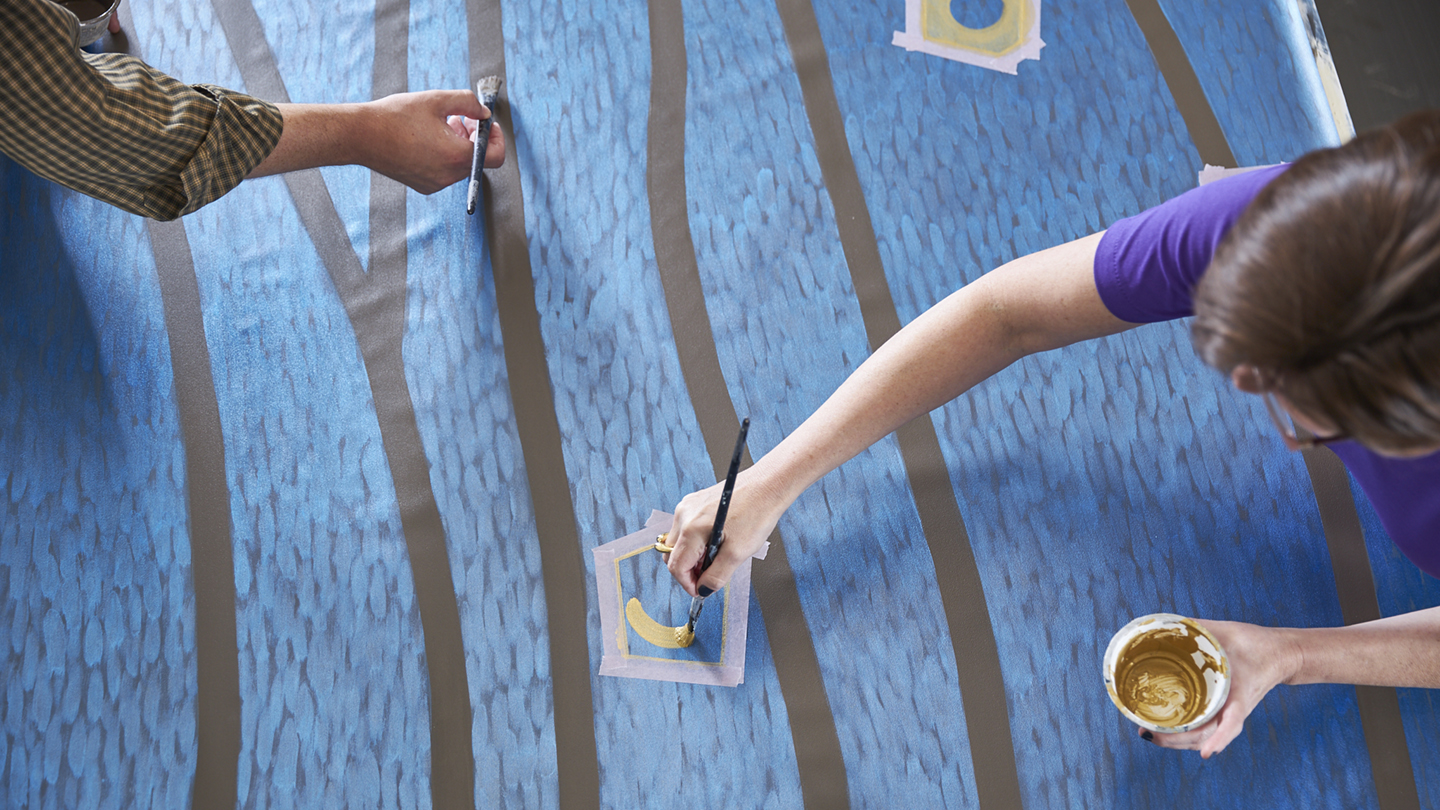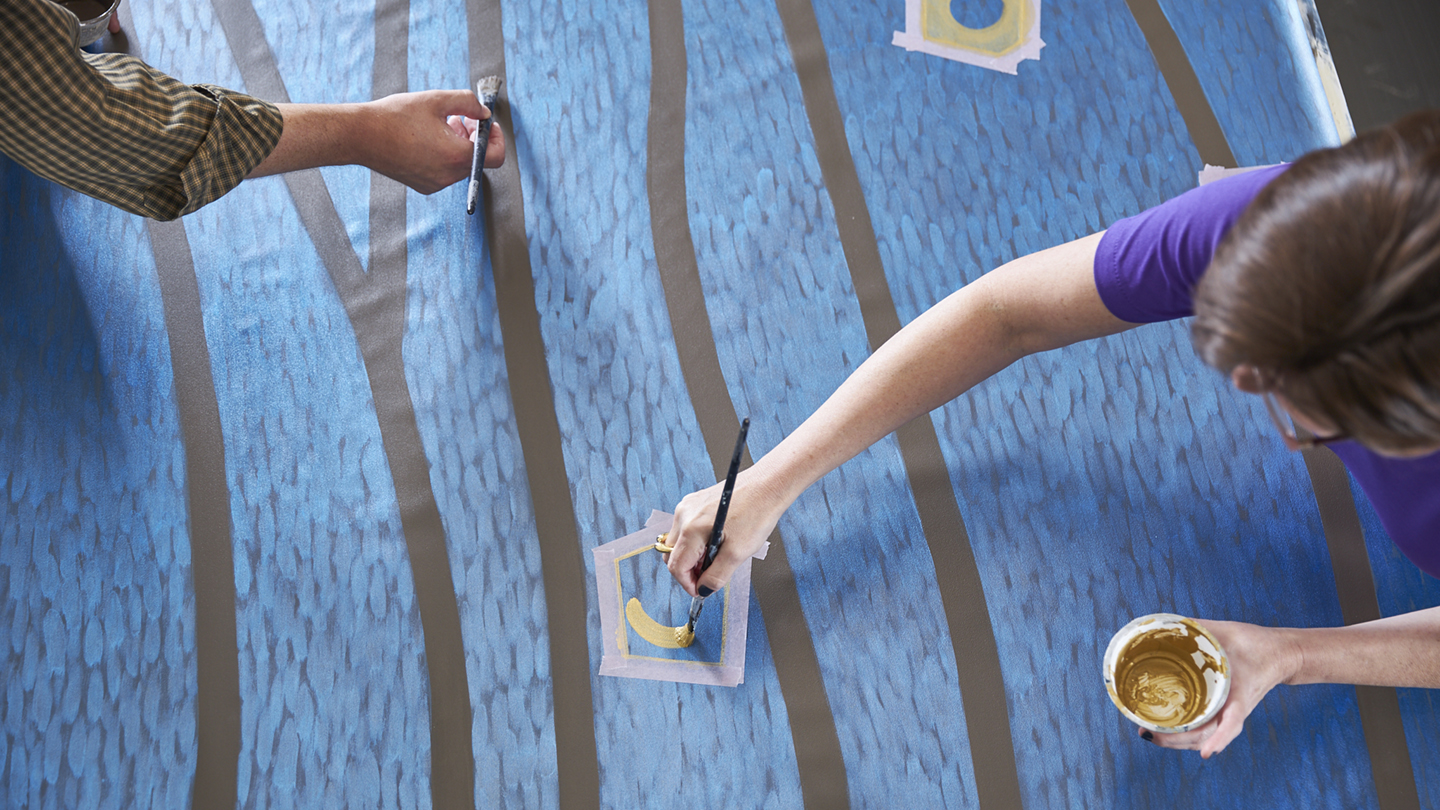 Photography throughout our website courtesy of Richard Bettinger, Brad Bunyea, Nicole Franzen, Alberto V. Gonzalez, Caroline Allison, Jessica Johnson, Stephen Karlisch, Kendall McCaugherty, Steven Pressler, Joe Schmelzer, Geoff Wood, and Ricci Studio.