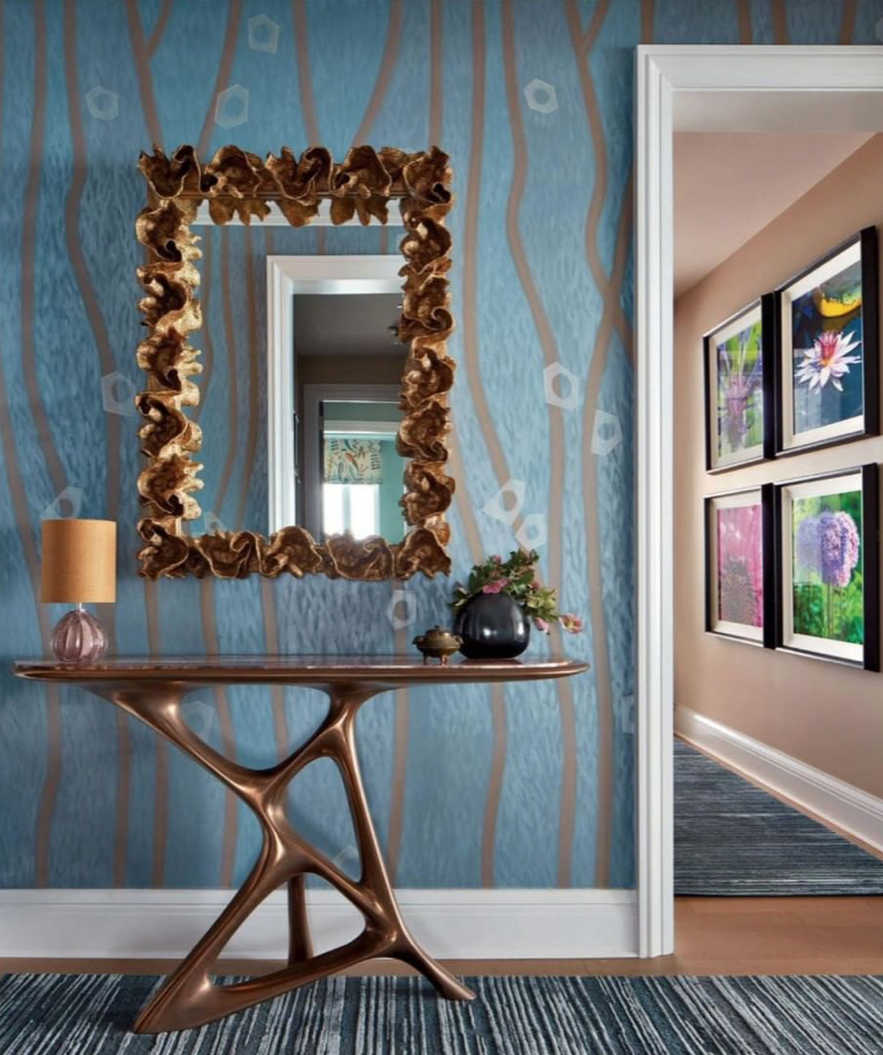 CONTACT US
Our wallpaper art studio is located in the West End district of Durham, North Carolina. Studio visits are available by appointment.
RICCI STUDIO
1003 W Chapel Hill Street
Durham, NC 27701
310.936.5925
Photography courtesy of Richard Bettinger, Brad Bunyea, Charles Deluvio, Phillip Goldsberry, Rachel Halvorson, Stephen Karlisch, Kendall McCaugherty, Nathan Oakley, Thanos Pal, Steven Pressler, David Brian Sanders, Geoff Wood, and Ricci Studio.